Christina Tosi
Christina's Slow Cooker Chili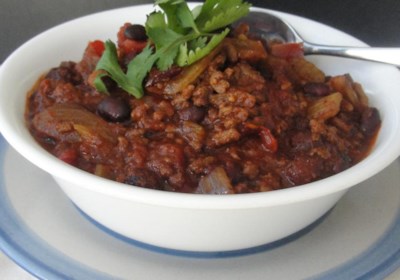 Christina's Slow Cooker Chili
Ground beef, kidney beans, tomatoes, and seasonings are simmered together creating a slow cooker chili perfect for cold weeknight evenings.
Christina's Harira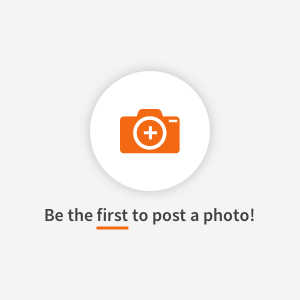 Christina's Harira
A rich-tasting thick soup with garbanzo beans, lentils, fresh vegetables, and optional beef simmers together in tomato sauce with spices like saffron and ginger for a Ramadan favorite -- or a delicious main dish to serve anytime. Start soaking the garbanzos and lentils the night before.
Christina's Salad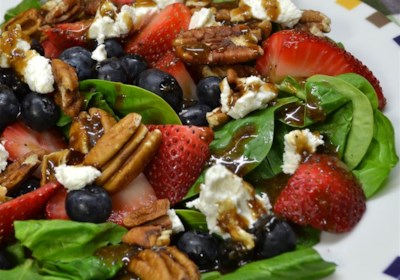 Christina's Salad
Poppy and sesame seeds are shaken together in a vinaigrette dressing that lightly coats strawberries, pecans, and goat cheese for a light summer salad.