Alex Atala
Alex's Raw Chocolate Pudding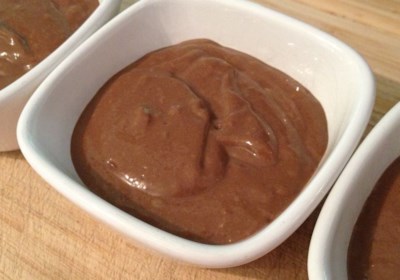 Alex's Raw Chocolate Pudding
This recipe is made with all raw ingredients. The combination of avocado, banana, and raw cocoa nibs may seem odd, but the banana provides the taste, and the avocado adds texture, and the cocoa nibs add crunch.
Alex's Sofrito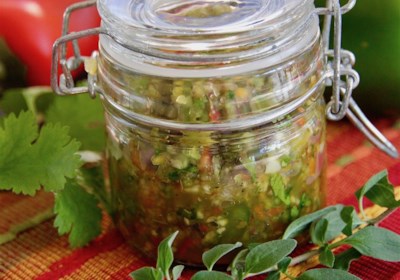 Alex's Sofrito
Make a big batch of this Puerto Rican sofrito with bell peppers, onions, and garlic to use as a flavoring base in a range of Latin dishes.
Alex's Rice Soup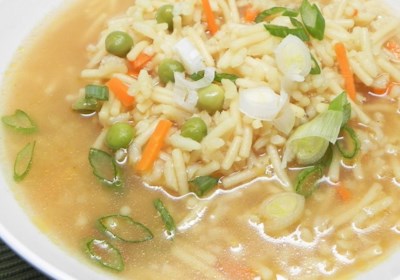 Alex's Rice Soup
You can make this recipe for a hearty rice soup with just a few simple ingredients; instant rice, chicken broth, chicken, and frozen peas.