Tiffany's Almond Crescent Cookies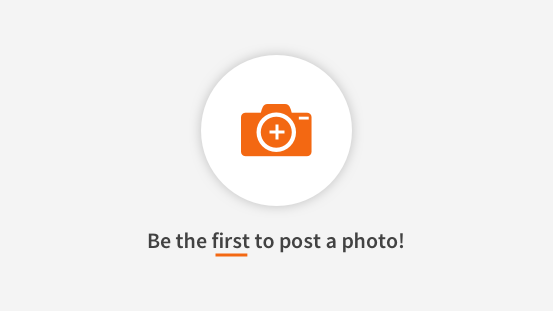 Preparation
10m
Cook Time
15m
Ready In
55m
Servings
24
Calories
80
Ingredients
1/2 cup butter, at room temperature
1/3 cup confectioners' sugar
1 teaspoon vanilla extract
1 teaspoon almond extract
1/8 teaspoon salt
3/4 cup all-purpose flour
2 tablespoons all-purpose flour
1/2 cup finely chopped almonds
1/2 cup confectioners' sugar, or as needed
Steps
1Preheat oven to 325 degrees F (165 degrees C).
2Beat butter and 1/3 cup confectioners' sugar together in a large bowl with an electric mixer until light and fluffy, about 5 minutes.
3Mix vanilla extract, almond extract, and salt into butter mixture. Add 3/4 cup plus 2 tablespoons flour slowly, beating until just mixed. Fold in almonds; mix briefly until combined.
4Shape dough into tiny crescents and arrange on ungreased baking sheets.
5Bake in the preheated oven until crescents are golden, about 15 minutes. Cool on the pan for 5 minutes before transferring to a wire rack to cool completely.
6Roll cooled crescents in 1/2 cup confectioners' sugar.